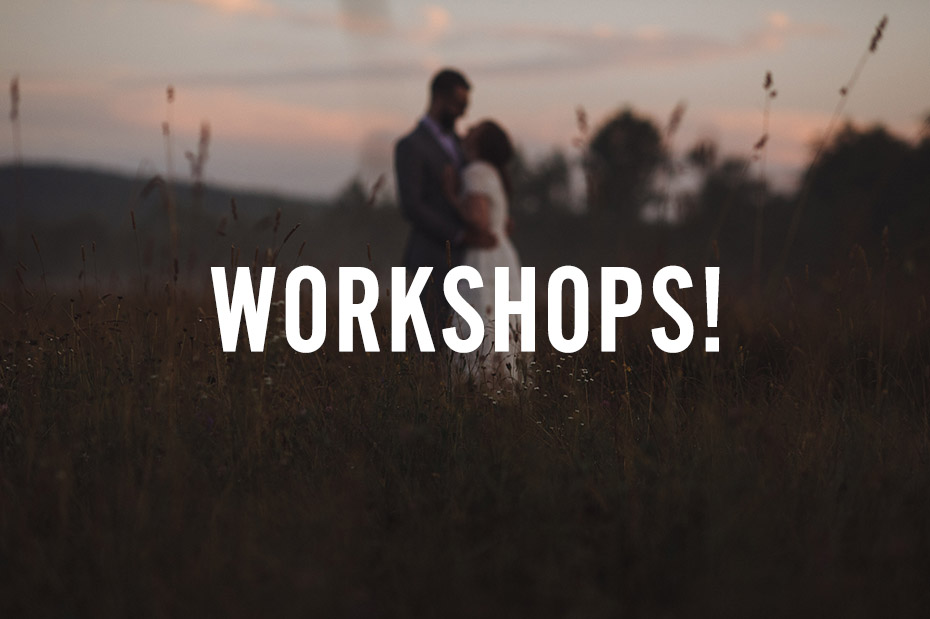 When
Saturday, November 19th
Where
ConnexionWorks
1 Germain Street, Suite 300
Brunswick Square Business Tower (Aliant Building)
Saint John, NB E2L 4V1
Cost
$79 / workshop
$199 / all 3 workshops
Workshops
The day will consist of three small workshops, each of which can be attended on their own, or combined together for full day that covers everything. There will be breaks in between each workshop to eat and socialize. Being in Uptown Saint John, there will be access to a wide variety of restaurants.
Workshop #1: The Foundation
This is it, the core foundation of what I think it takes to make great images. Light is king, and learning how to see it is an essential skill for photography. Basic experience with cameras is an asset, but the majority of these topics will apply to anyone looking to step up their photography game.
Topics include:
lighting (types, quality, where to find it)
composition
shooting full manual
focusing
gear
what makes a great image
Q/A
Time: 12:00pm-2:30pm
Workshop #2: The Shoot SOLD OUT
Grab your camera, we're going shooting! This is where I brain dump everything that goes through my head during a shoot. You'll be encouraged to take images of your own to apply the new techniques as you learn them. If attending the first workshop, you'll get to see a lot of those theories put into practice.
Topics include:
lighting
tips and tricks
composition
finding locations
adding interest / taking things to the next level
engaging / not engaging with the subject
posing / not posing
Q/A
Location: In the field
Time: 3:00pm-5:30pm
Workshop #3: The Workflow
What happens after the photos are taken? I'll cover the full process, starting at dumping memory cards and ending with sharing images on social media. You'll see all of this in action with the photos taken during Workshop #2.
Topics include:
image review and analysis
post processing workflow
Lightroom
less is more
editing
image selection process
what makes an image work / not work
little things that make a big difference
sharing the right images
Q/A
Time: 7:30pm-10:00pm
Registration
Registration Closed.