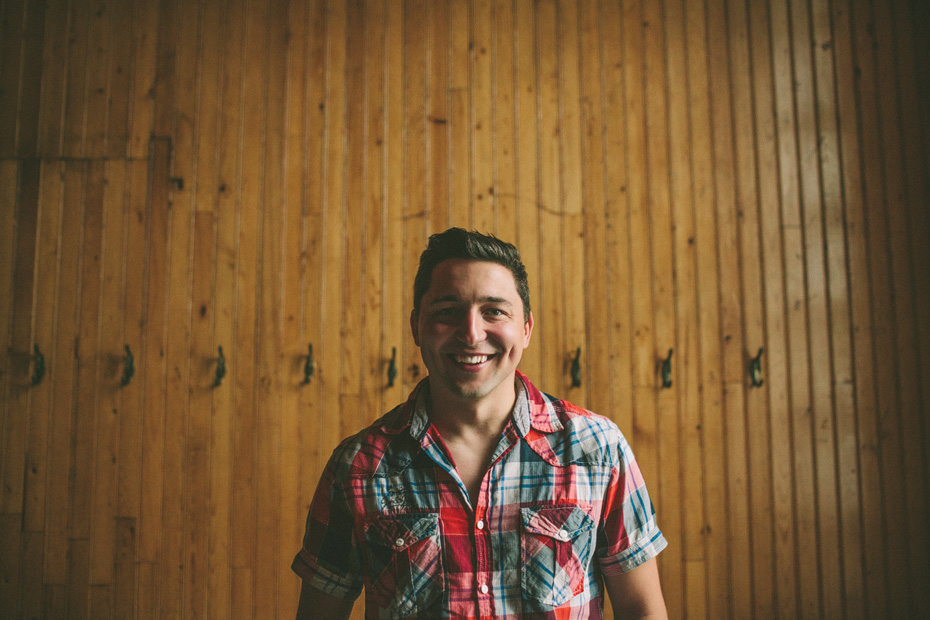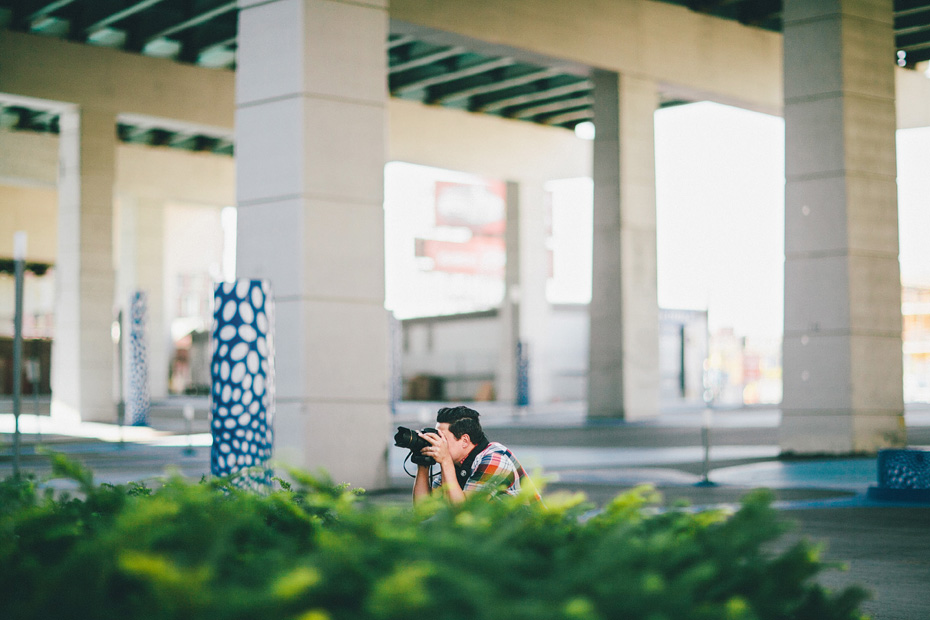 Photos by David MacVicar
Based out of Saint John, NB but available for booking worldwide.
So why is it important that you know who I am? Well if you are reading this, then there is a chance that I could be with you during some of the most important moments of your life. I think that's a pretty good reason.
I'm not going to brag or ramble on about what I've done in the past, as the pictures you see on this website should be all you need to know about what I've done. So instead, I'll just tell you who I am.
I never like to do the same thing twice.
I love real expressions and natural connections between people.
I love technology and am way more of a computer geek than I let on to be.
I had such an amazing time with my wife having our pictures taken, that I want to offer that same experience to other couples.
I'll never ask you to smile. If I want you to smile, I'll make sure you have a reason.
I'm a sucker for details, especially the little ones.
Your photos will mean as much to me as they will to you.
I'm actually a pretty shy person, but I'm working on it.
I believe in good over evil, karma and The Force.
I have crazy ideas that could potentially involve you.
I love my three cats like children, and talk to them like children too.
The only reason I take pictures is because I love to.
If you want to know more about me, you can visit my personal website: seanmcgrath.me